Types of Merchant Accounts
Interchange Plus Account
Much less expensive than flat rate or tiered pricing
Interchange Plus is a great low cost processing account. We pass through the interchange fees charged by the card brands (Visa, MasterCard…) & add a set tiny markup for our services. This account is always less expensive than flat-rate & tiered accounts & is easy to understand. You will see on your statement that you are paying the raw interchange rate for each transaction
Cash Discount Account
Process credit and debit without paying a bill
When your customer checks out at the point-of-sale, our EDGE software knows, in real time, how to adjust the transaction to offset any costs. This adjustment is called the Cash Discount adjustment. This Cash Discount adjustment means, your customer is providing you the same profit margins, whether they pay in cash or not. It doesn't get any easier than that.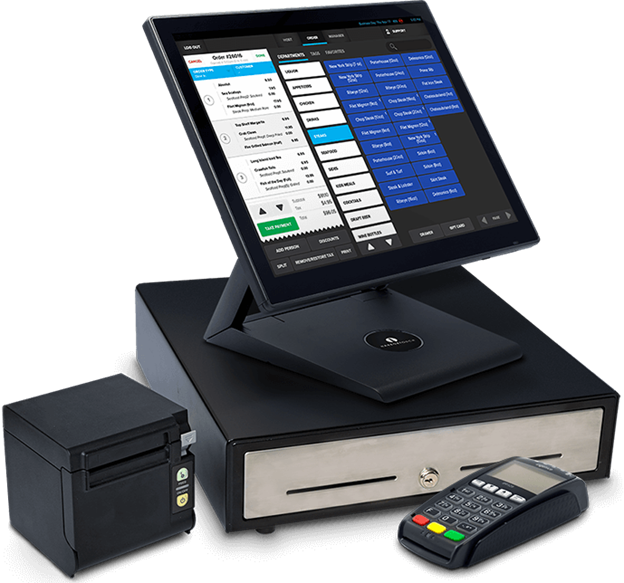 Restaurant and Retail POS

FREE

 

Point of Sale

Free hardware and software; a flat monthly $39 fee covers service and support. Get free installation from our national Certified Technicians.

New Promotion!  $500 Signing Bonus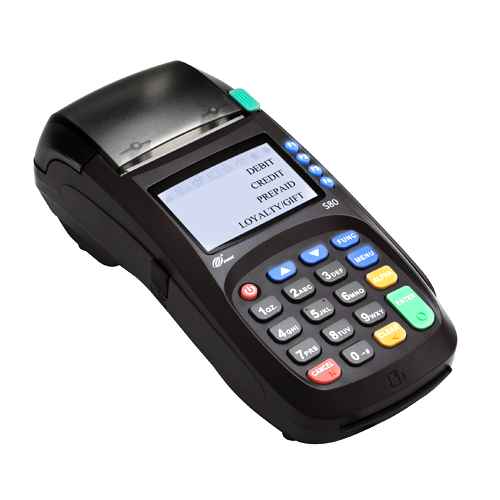 Traditional Terminal

FREE

Credit Card Terminal

No Contract

No Setup Fees

No Cancellation Fees

FREE Virtual

Terminal

 
FREE Smart Terminal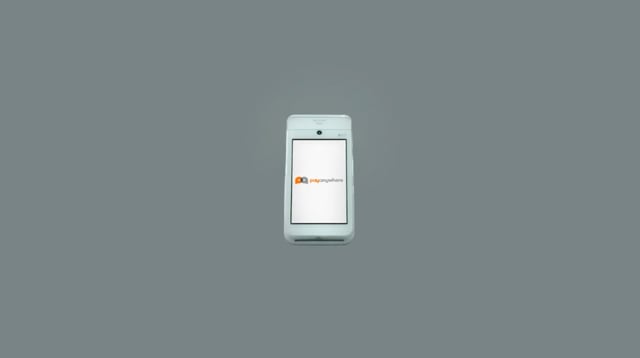 The perfect bridge between a traditional terminal and a complex POS system, the portable  Smart Terminal is sleek and versatile.

5" touch screen with Android software.
EMV chip card, NFC contactless, and magstripe reader.
Built-in receipt printer.
Front and back cameras for barcode scanning.
PIN debit capability.
4g and Wi-Fi connectivity.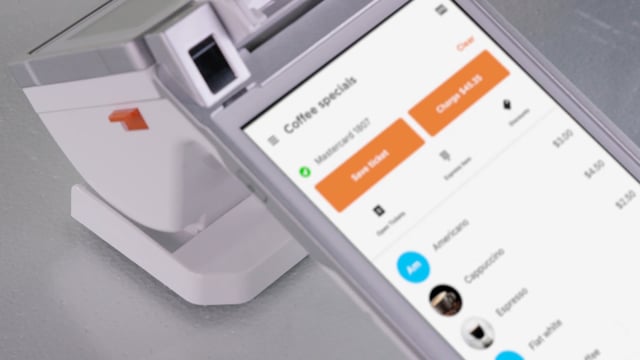 It's a little bit terminal and a little bit point of sale. This hybrid terminal and point of sale is a hardware solution designed to fit either a counter top or mobile business setting.

4G, Ethernet, and wifi connectivity
8" HD touchscreen
4.3" customer facing touchscreen
Receipt printer
Barcode scanner
4G Wireless, Wi-Fi and Ethernet connectivity
Mobile Processing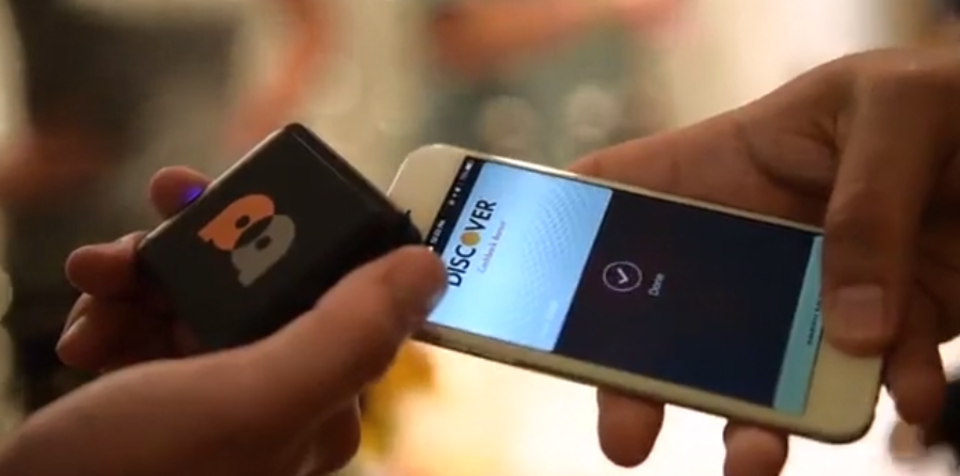 Point of Sale Software
24/7 Live Tech Support
No Monthly Fees
Text Receipts
FREE Card Reader
Reports
No Contract
No Cancellation Fees
 
Online Ordering & Marketing
Take orders anytime for later pickup. As soon as you open, you are provided with a full list of order that happened overnight Track orders in real time. Allow online reservations.

No setup fee
No hidden cost
No contracts
No commission per order
Pictures in Menu
Includes Website

*$129.00 Tablet & Stand (optional)
$99 a month subscription
iPad POS Option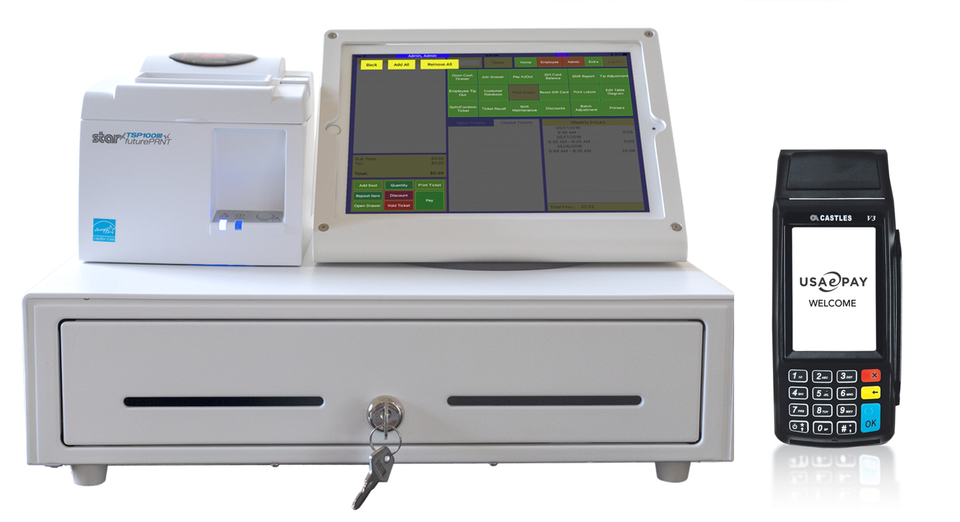 iPad

Cash Drawer

Receipt Printer

Upgraded Stand

Credit Card Terminal

Hardwire Kit or Wi-Fi Extender                                             

Software and Activation Key
PURCHASE PRICE: $1399.00
$49.99/ month/ device software fee
Process over 15,000/ a month in credit cards? If so we can provide 

1 POS Bundle for FREE.

2 year commitment required. You own Equipment after term!
Coupons
Share Incentives
Accept Donations
Conditional Logic
Branding Control
Inventory Tracking
Mobile Responsive
Social Media Plugins
Design Customization
Access Accounts for Staff
Event Mobile Scanning
Email Confirmations
Sell Products
Analytics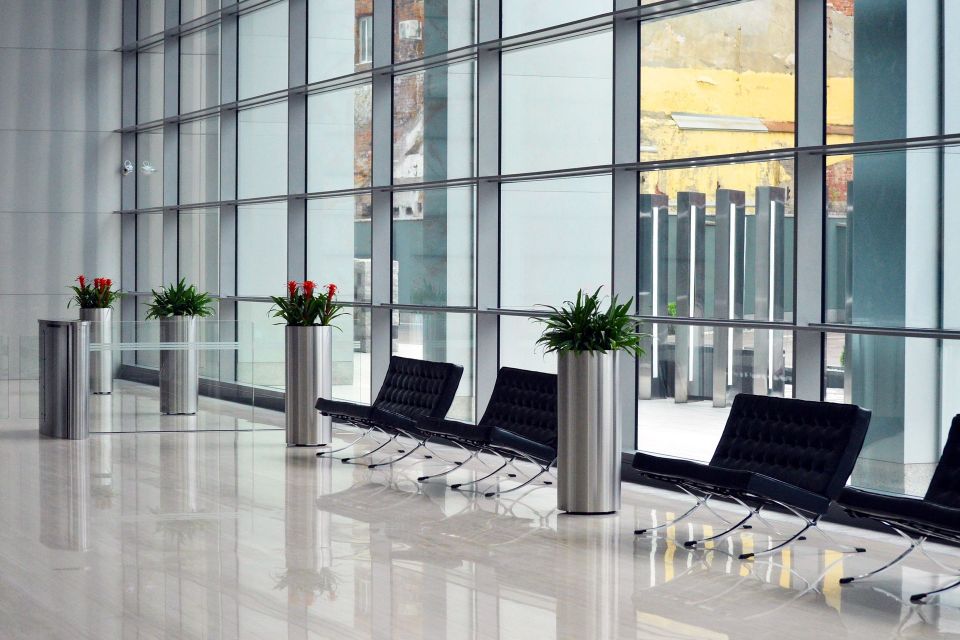 Industries We Serve
We serve businesses large and small and cover a wide range of industries. No matter the size, we guarantee excellent service and customer satisfaction every time.
✔ Retail Merchants
✔ Restaurant Merchants
✔ eCommerce Merchants
✔ Auto Shop
✔ Lodging & Hospitality
✔ Car Dealerships
✔ Medical Merchants
✔ Health Clubs & Gyms
✔ Government & Municipal
✔ Veterinary Merchants
✔ Firearm Merchants
✔ High Risk Merchants