Start your Business with Online Ordering
Helping Restaurants to adapt & prosper 
Supporting Local Restaurants

Dedicated to keeping restaurants open during this difficult time by offering online ordering with these new pickup and delivery options. 
COVID19 Safety Measures

Consumers Pay online & request minimum exposure pickup / delivery.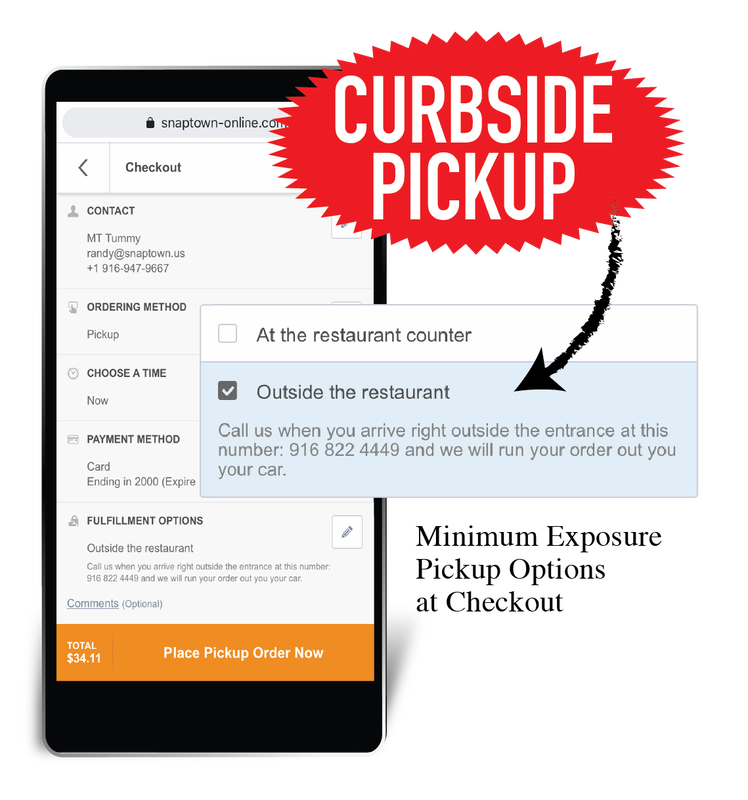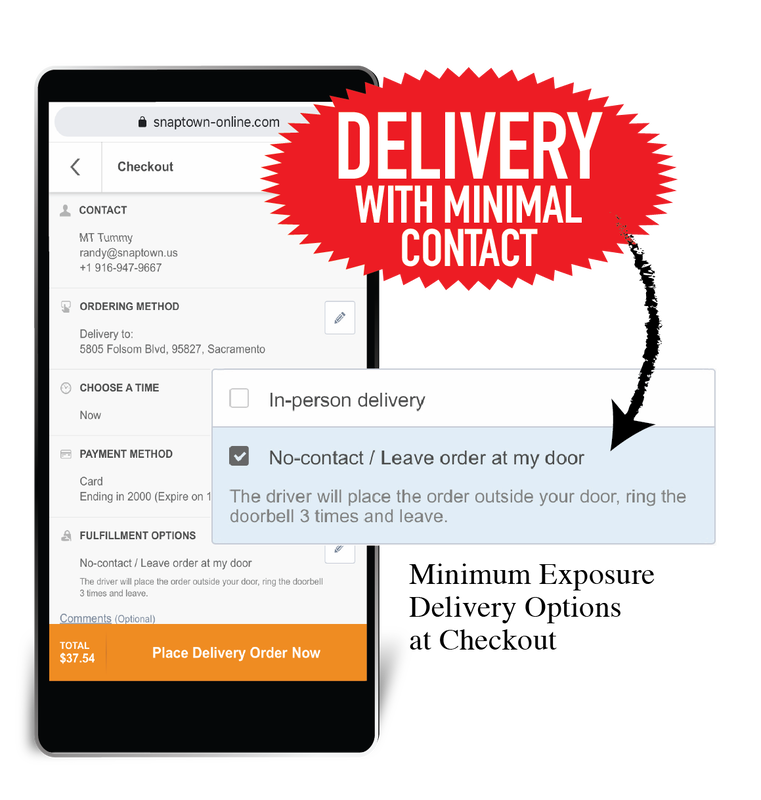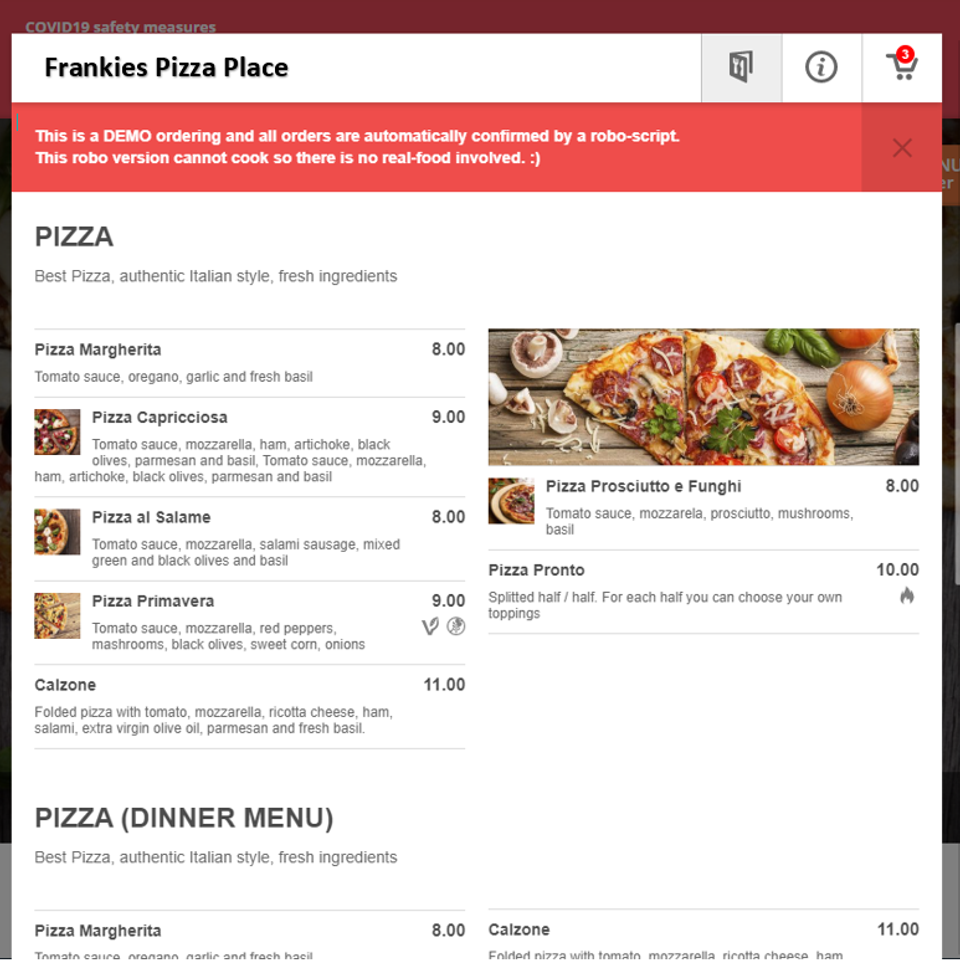 Get a FREE Website or use your own Website!
SIMPLE - EASY - EFFICIENT
✔ Get FREE Website
✔ Very Customizable
✔ Use your own Website
✔ Integrates to Facebook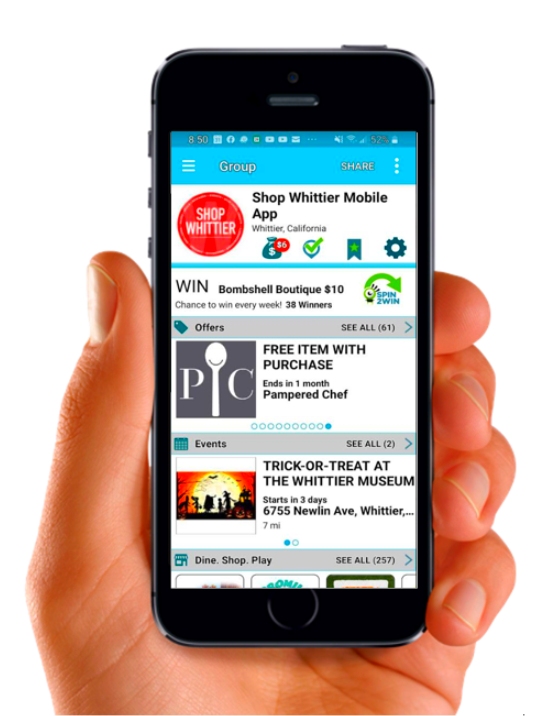 We will promote on Shop Local Area Programs
YOUR BUSINESS WILL ALSO BE PROMOTED TO:
✔
Local Residents
✔
Surrounding Cities
✔
College Students
✔
Daily Email to Residents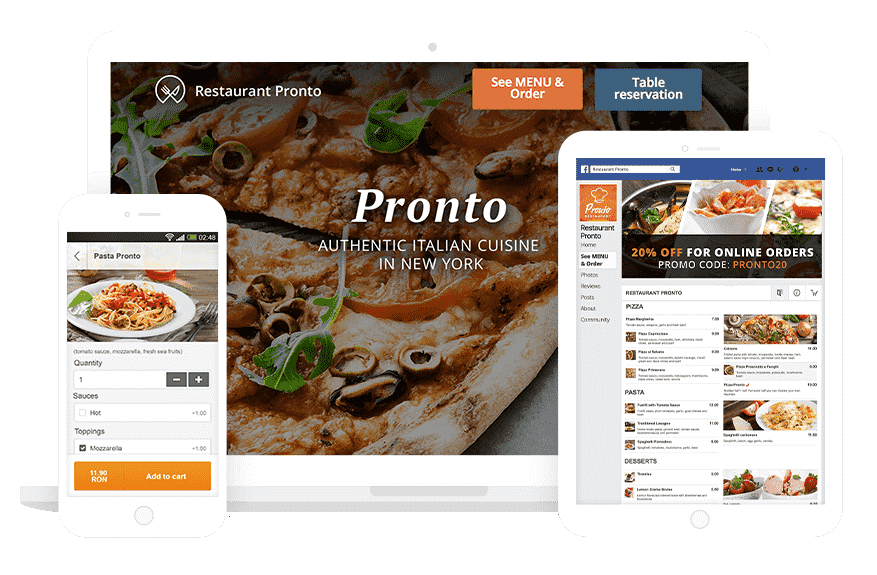 EXCLUSIVE PRICESIMPLE - EASY - EFFICIENT$99 a month
$40 setup fee
$129 tablet & stand


*You can use your own tablet



No Contract
Consumer pays 4%
No Per Order Commission, you keep all the money!